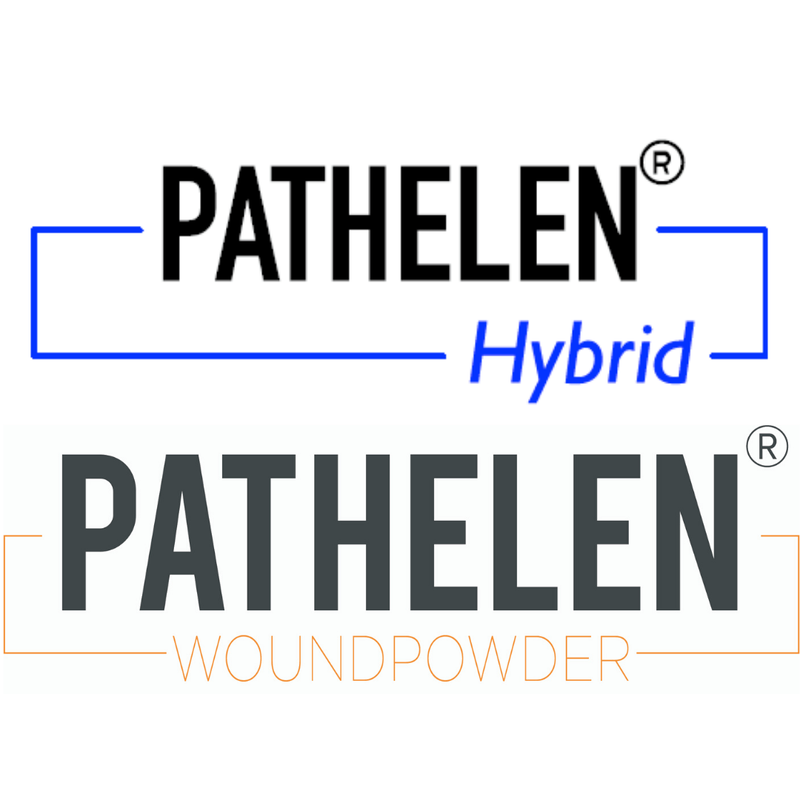 Pathelen WoundPowder (Hybrid)
A NEW DIMENSION FOR OPEN WOUND TREATMENT ANTIMICROBIAL RESISTANT SAFE Pathelen® Woundpowder (Hybrid) - European Class I Certified, U.S FDA registered approved Medical Device, a pioneering, side effect free treatment for open wound infections from MRSA, MDR, ESBL, and other antibiotic-resistant bacteria (Superbugs), advancing existing capabilities of wound-care in public, private and military hospitals.
Learn More

Pathelen Alkaline Vitality Complex
The dietary supplement 'Pathelen® Alkaline Vitality Complex' is an additional product of PHC, which recently passed the test phase and is scheduled for market entry in Q3 2020. Due to its ingredients and the unique manufacturing process, Pathelen® Alkaline Vitality Complex promotes healthy immune functions and could be used in a wide variety of scenarios.
Learn More